Meet PMAfrica Virtual Q & A
Product Manager Africa Virtual Question and Answer (PMAfrica VQA) is a monthly online virtual event that allows participants to ask any question around a given topic. Our featured guests are seasoned Professional in the technology space who take delight in answering the asked questions in a live ZOOM meeting
IkeOluwapo Adebowale, HR Professional
A seasoned HR Professional with over 18 years work experience within the Telecoms, FMCG, and consulting industries and functioned in HR leadership capacity within the e-commerce, MarTech, EduTech and core technology industries.
Her specialities are in HR & Business Strategy, Organizational Design & Development, Change Management, Coaching, Mentoring & Leadership Development, Performance Management, Employee Engagement, Compensation & Benefits, Policy Development, Process Redesign & Entrepreneurship.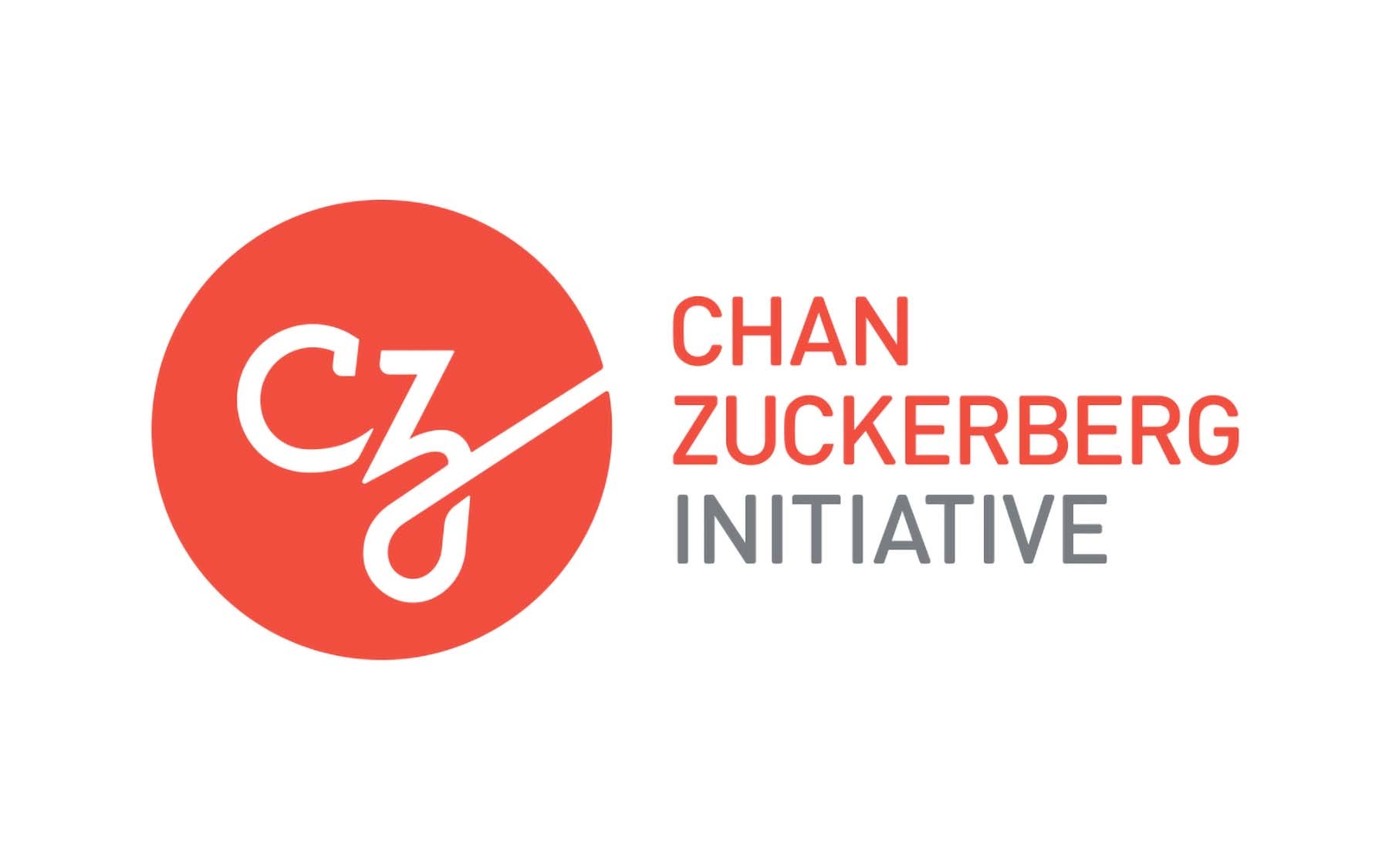 We love to share knowledge
Want to Speak at our Future AMA?