PMAfrica Virtual Q & A
with MARTY CAGAN & CHRISTIAN IDIODI |Partners (SVPG)
Ask Your Questions
Meet PMAfrica Virtual Q & A
Product Manager Africa Virtual Question and Answer (PMAfrica VQA) is a monthly online virtual event that allows participants to ask any question around a given topic. The featured guest who is a seasoned Product Management Professional answers the asked questions in a live ZOOM meeting
mARTY CAGAN, Partner at svpg
Marty Cagan is a Silicon Valley-based product executive with more than 20 years of experience with industry leaders including eBay, AOL, Netscape Communications and Hewlett-Packard. Marty is the author of the book "Inspired: How to Create Products Customers Love" which presents techniques for creating winning products.
Held executive product positions at eBay, Netscape, Continuus and HP; start-ups and Fortune 500. Responsible for business strategy, product strategy, product management, product design, user experience and product development process for leading Internet companies.
Specialties: Specialize in defining successful products, building effective product teams, and improving product development processes. Publishes monthly newsletter and blog to the product community. Clients include many of the best technology-powered businesses in the world.
CHRISTIAN IDIODI,  Partner at svpg
Christian has been a product leader for over 15 years, building teams and developing enterprise and consumer products that have shaped companies such as CareerBuilder and Merrill Corporation as well as clients such as Starbucks, CarMax, and Macy's.
As VP of Enterprise Product at Snagajob, Christian conceptualized a new-to-market solution and led the discovery, development, and successful launch of the ReadyHire business line. He designed and led the B2B product strategy for IdentityForce, a leading provider of identity, privacy, and credit protection for individuals, businesses, and government agencies. He then founded Firtsi, a product consulting company that has overseen the product development lifecycle from ideation to launch for over 120+ new products.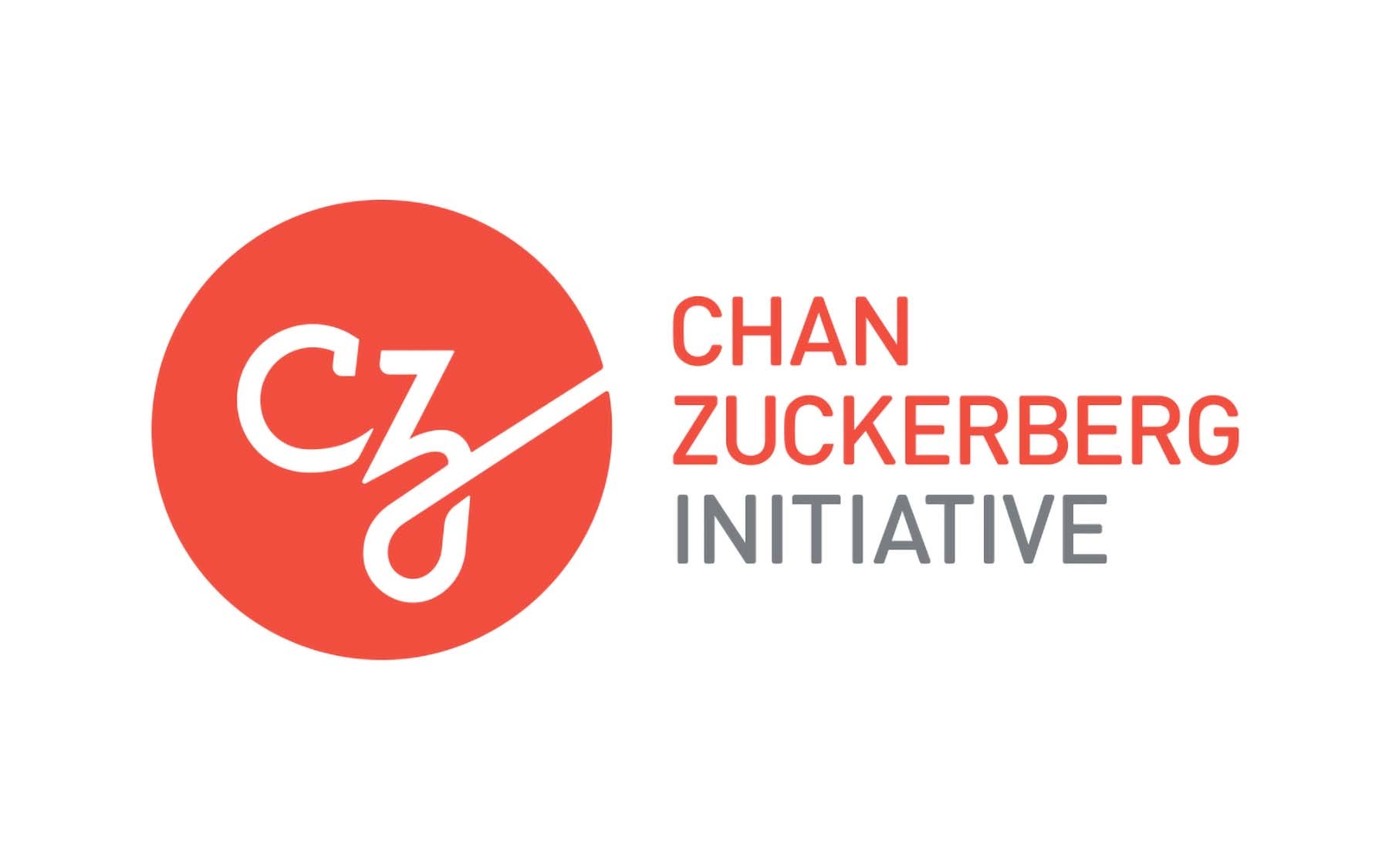 We love to share knowledge
Want to Speak at our Future AMA?